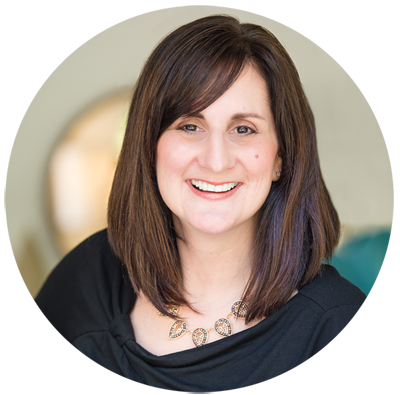 Does the idea of marketing scare you?
Are you overwhelmed at figuring out how to grow a loyal tribe? Reach your client? Gain readers? Serve your customer best?
Whether you are seeking to grow a ministry, create a sustainable business, or develop a speaker or author platform, the principles of missional marketing unpacked in this course are designed especially for you.
You don't have to hire a fancy marketing company. You don't have sink your savings into strategies and be left with no one to execute them.
What you need is a simplified understanding of timeless marketing techniques rooted in biblical principles and a willingness to put into practice what you've learned in a short amount of time!
Sounds awesome, right?
I know the content you will find inside this course will work for you, because it has worked for me and the clients I've witnessed put it into practice.
I bring to you more than a decade worth of experience in growing an online ministry that led to a thriving life coaching practice along with 25 years as a graphic designer. Plus, I'm a blogger turned writer turned into a self-published and traditionally published author. I'm well acquainted with rejection and sweet success. I've learned through trial and error, and seen God's faithfulness in it all.

Through a slow and steady journey, I've discovered what it takes to reach an audience and cultivate a loyal tribe. I'm excited to pass on to you the lessons I've learned combined with marketing principles that will enable you to reach success without as shedding as much blood, sweat, and tears!
If you're ready to see your coaching practice, small business, ministry, or writing platform grow, this course will give you all the tools and techniques necessary for discovering how to serve your tribe for the glory of God and look for His provisions and purposes every step of the way.
I look forward to being your cheerleader, guide, and coach, equipping you to tackle marketing with a missional mindset that is simplified and joy-giving.