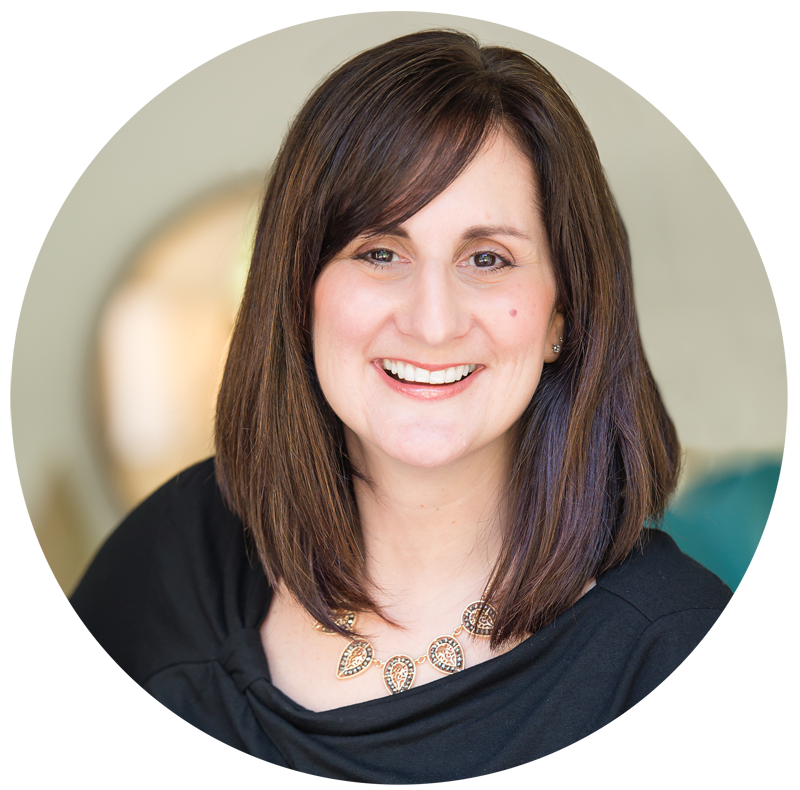 Would you like to have some practical guidance on how to grow as a godly woman, but are at a loss in finding someone who is able to invest in you?
You're definitely not alone in longing for mentorship and discipleship. I know the struggle is real and the need is valid, so I've come up with a solution to help you grow spiritually, embrace your life today, and uncover your God-given purpose.
Through the Biblical Mentoring Intensive, I will serve as your virtual mentor and coach, helping you discover:
the foundation of Word and worship
understanding your story and wiring
establishing your values and vision
considering your relationships, responsibilities, rhythms, and impact
As a coach, I worked with hundreds of women, helping them discover their God-given purpose and potential.
While coaching offers tremendous accountability and practical encouragement in the process of seeking God for solutions to everyday obstacles, I know not everyone is in a position to invest financially in the process.
Yes, it really does help to have someone to talk to when it comes to gaining clarity and establishing a vision for moving forward in spiritual growth and life purpose, but I believe if you're willing to put in the work through this course and meet with God in the journey, you can find experience real and lasting growth.
Yes, I have witnessed real transformation in women committed to going the distance with God.
There is no reason the same can't be said for you.
With the tools, resources, and opportunities provided in the Biblical Mentoring Intensive, you can grow spiritually and define your God-given purpose moving forward.
Ready to get started? I hope so!
Because there is more,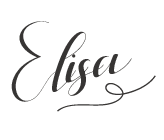 Founder of More to Be